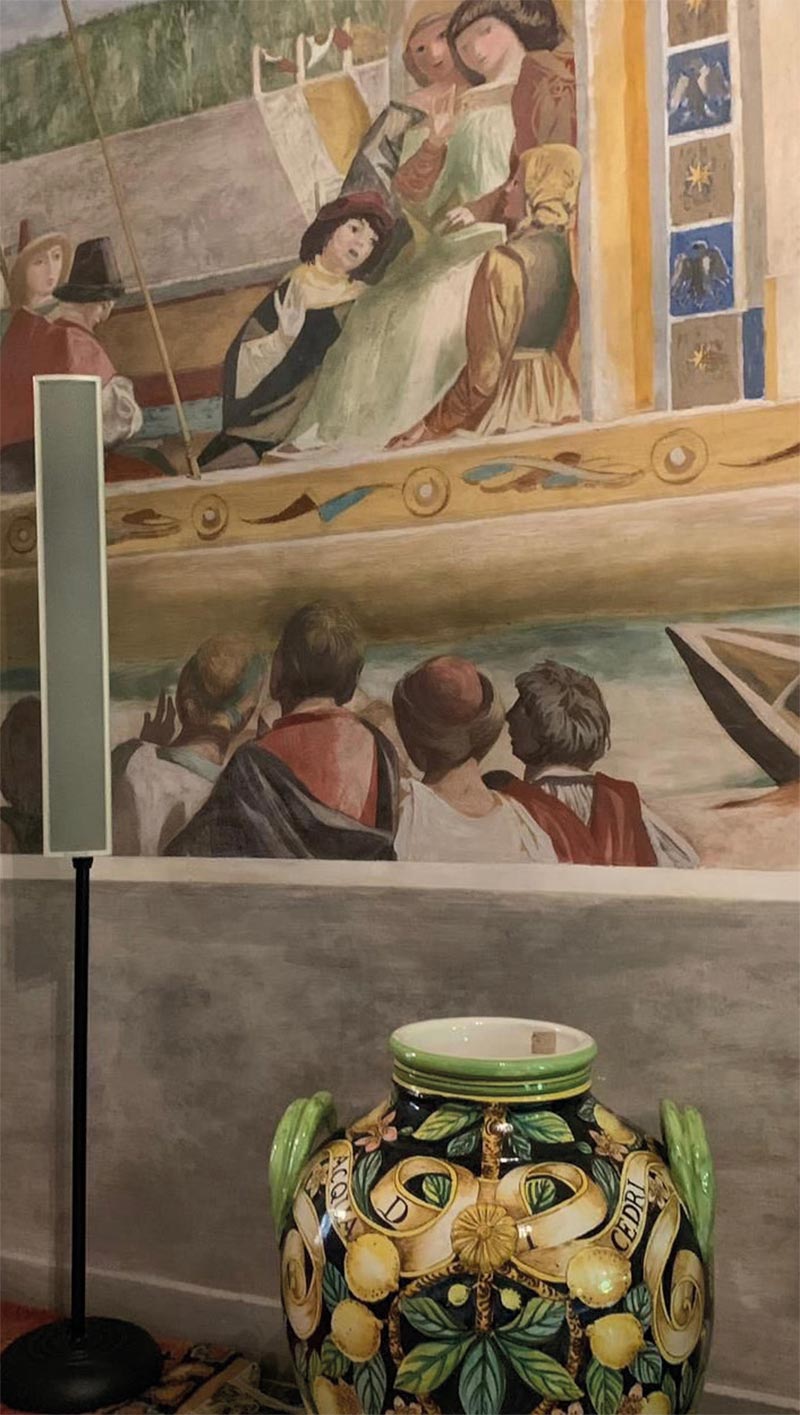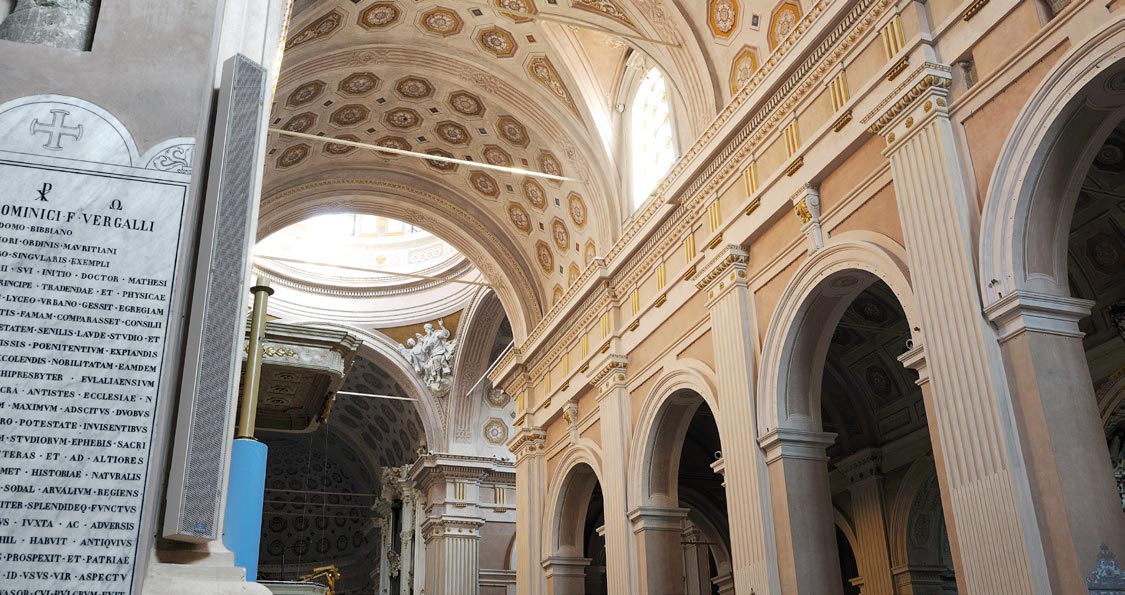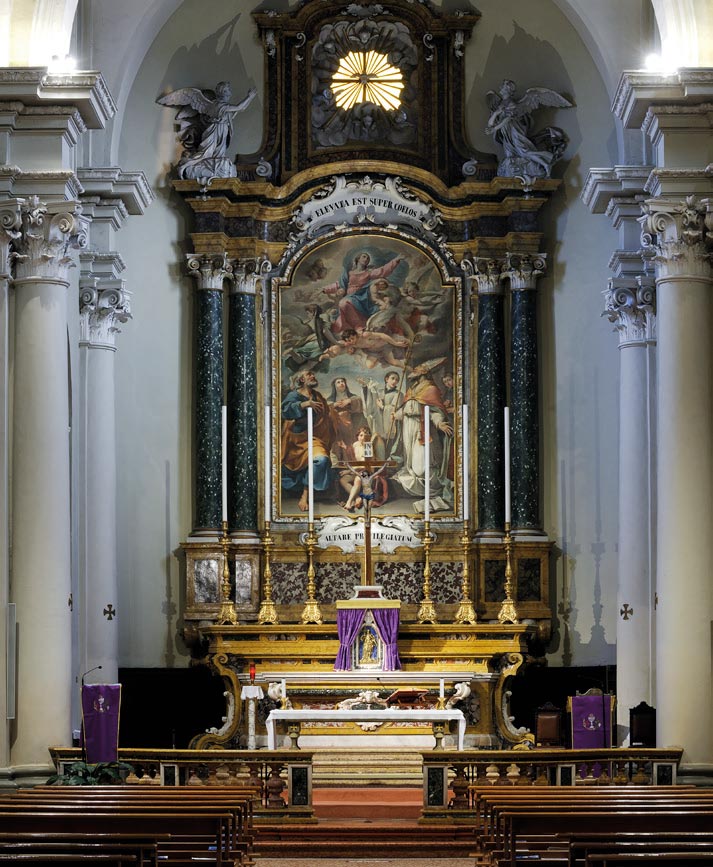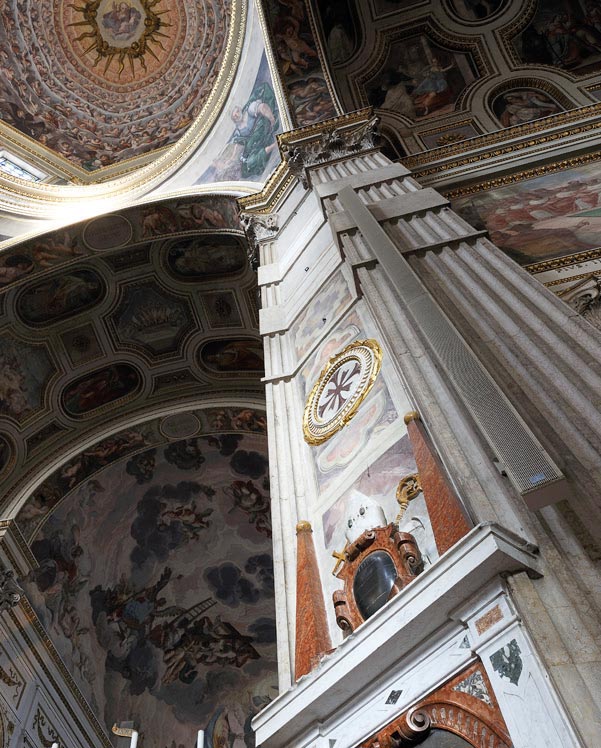 Customised speakers
PRODUCTS > SOUND AND VIDEO > Customised speakers
MELLONCELLI FOR A CUSTOMISED SOLUTION
Each loudspeaker is designed and engineered by technicians with over 30 years of experience. Our technicians start from the floor plan and sections of the room to be soundproofed. They can carry out acoustic simulations to determine the best solution for your rooms' soundproofing, managing to obtain an extremely uniform audio distribution in the room, both in terms of sound pressure and frequency response, focusing coverage only on the listening areas of interest.
The digital loudspeakers distributed by Melloncelli have an internal Digital Signal Processor which, as well as performing the traditional functions of audio processing, equalisation, delay, level control, etc., also controls the status of the speakers and internal amplifiers. The internal DSP, acting on appropriate parameters, makes possible the electronic control of directivity.
Each loudspeaker is, in fact, able to electronically adapt the vertical dispersion. Melloncelli's digital systems can vary the intensity of the sound pressure in terms of distance to be optimised according to the length of the room or according to the room's occupancy status. The audio processors' unique algorithms define the sound pressure at various points in the room within the individual loudspeaker without any loudspeaker's mechanical movement.
Melloncelli's digital systems allow the energy to be focused only on the listening areas of interest, avoiding directing the sound towards reflective surfaces, making them particularly suitable for use in very reverberant environments.
Technical data