Basilica dei santi Filippo e Giovanni - Cortina
>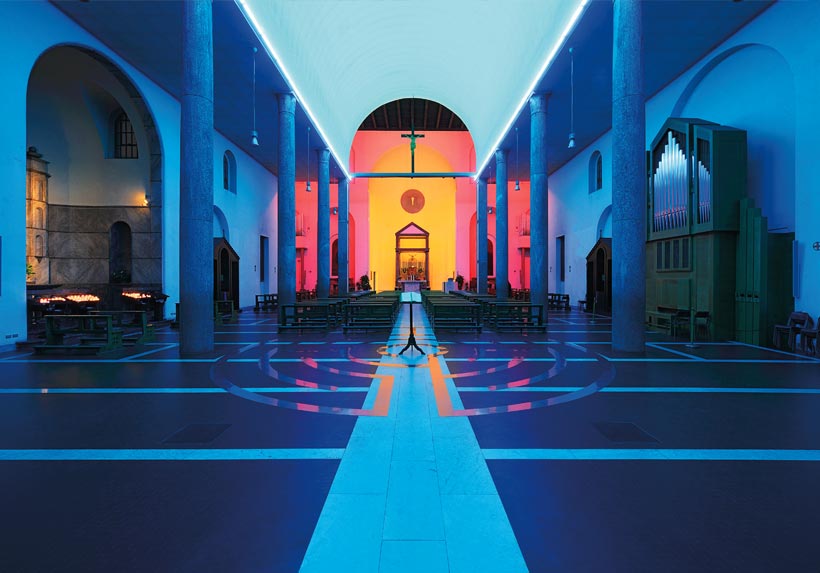 Santa Maria Annunciata in Chiesa Rossa - Milano
>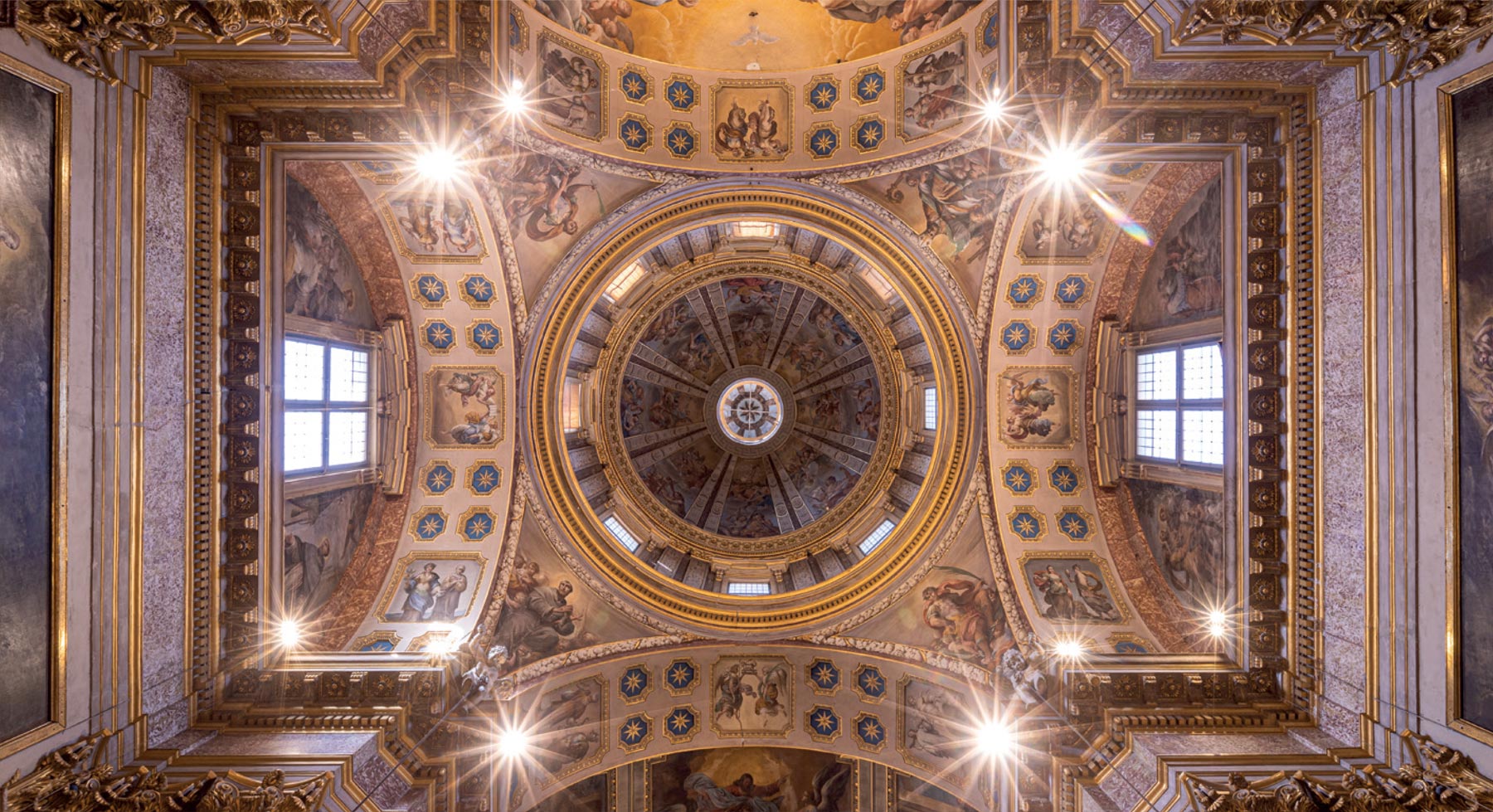 SpotLED PLUS
>

ARTISTIC LIGHTING AND HOME AUTOMATION
Light has the power to change the perception of architectural space, and Melloncelli has always been involved in the delicate task of interpreting and enhancing spaces through lighting.
Find out


SOUND AND VIDEO
Melloncelli designs and manages sound diffusion and video surveillance systems for all types of environments (churches, theatres, schools, auditoriums, etc.). Melloncelli systems are highly organised and support digital technology, achieving qualitatively superior results.

Find out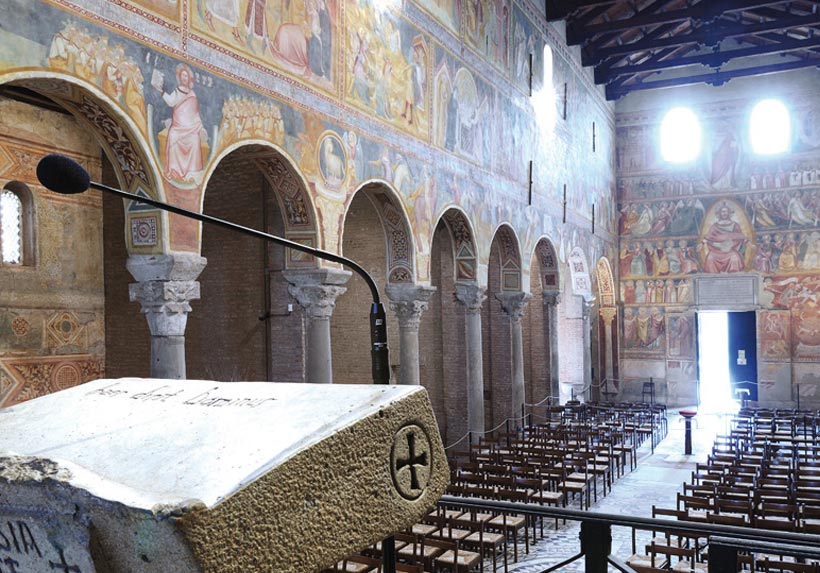 Abbazia di Pomposa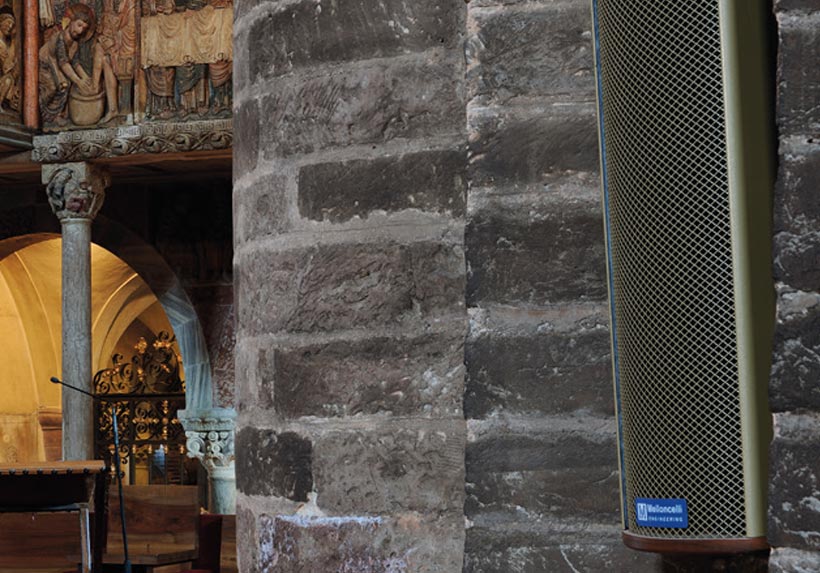 Duomo di Modena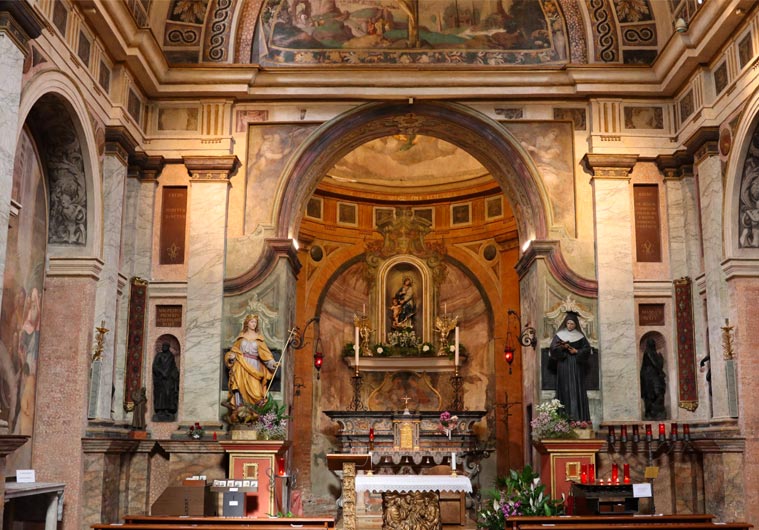 Cremona-Chiesa-SS-Margherita-e-Pelagia-audio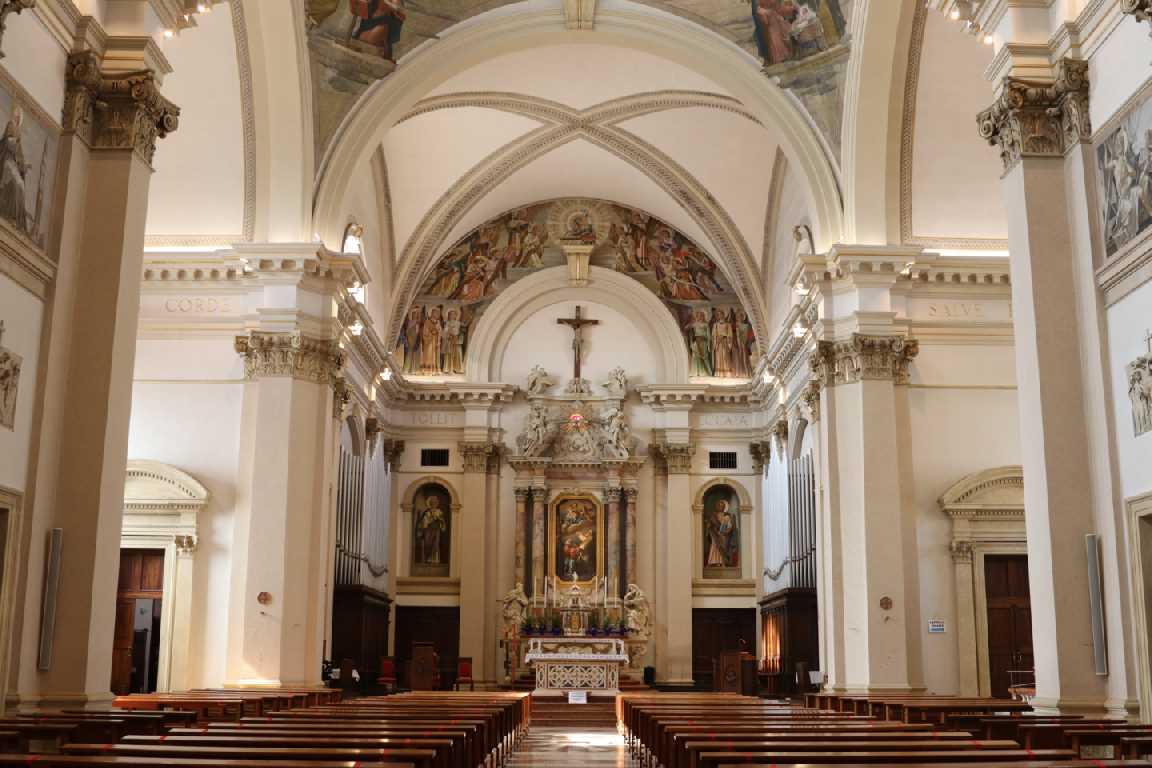 AUDIO - Sandrigo (VI) - Parrocchia S. Maria assunta e SS. Filippo e Giacomo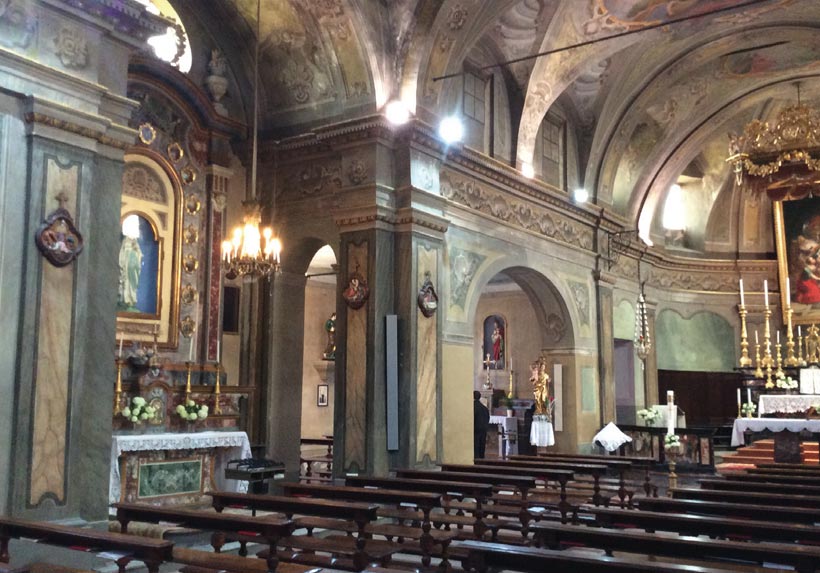 1. Perosa Canavese - Torino
Chiesa San Giovanni Crisostomo - Venezia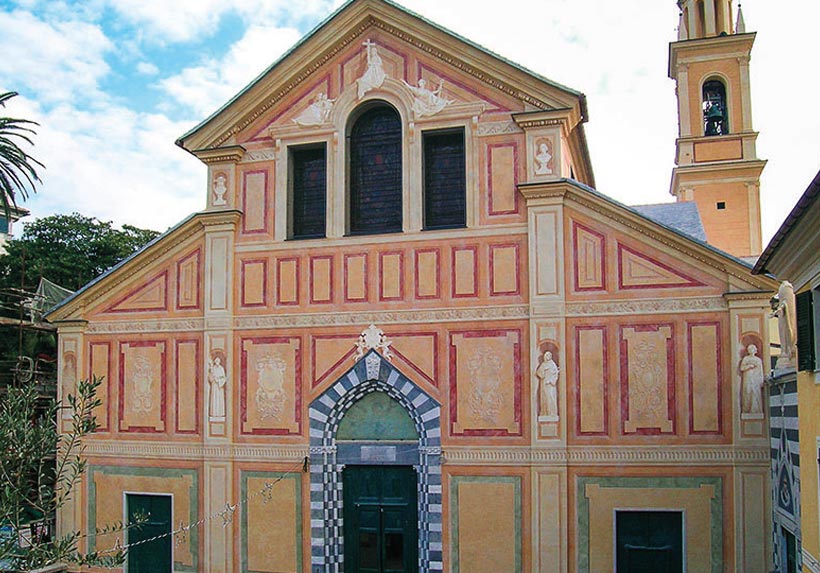 Chiesa di Santa Maria del Giglio - Venezia

DEHUMIDIFICATION AND RESTORATION
Melloncelli DRY is used, without limitation, to restore and redevelop environments compromised by rising damp in masonry. Green-housing technology, totally reversible and non-invasive, does not require building work, totally free of cables or electrodes.
Find out