OUR STORY BEGINS IN 1843, IN THE FIELD OF PRECISION MECHANICS AND THE CONSTRUCTION OF LARGE CLOCKS FOR TOWERS AND BELL TOWERS.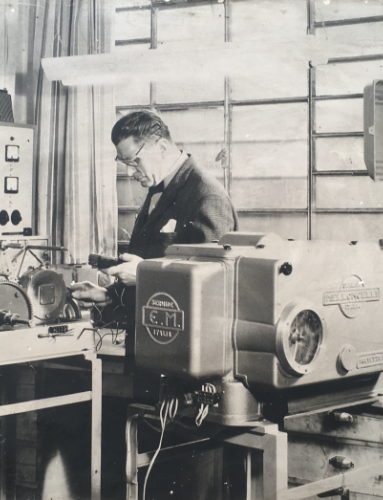 Ennio Melloncelli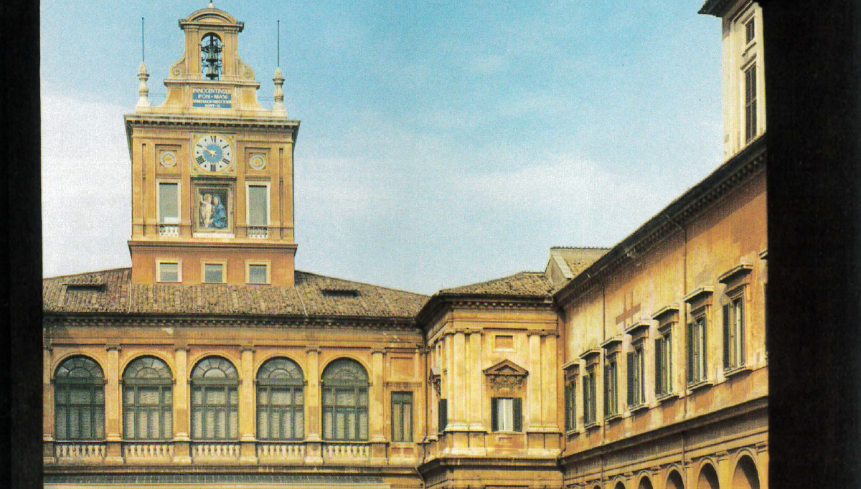 Clock of the Quirinal Palace
In over 170 years of activity, Melloncelli has been able to combine tradition and innovation, craftsmanship and competitiveness, always developing new products to change market needs without ever abandoning the original company philosophy: quality craft products designed and manufactured in Italy.
Melloncelli boasts a manufacturing history that is inextricably intertwined with the history and culture of our country.
since 1843
clocks for towers and bell towers
since 1950
automatic systems for operating bells
since 1960
audio reproducers for bells and organs
since 1970
sound and video systems
since 1980
the first artistic lighting systems
since 2000
dehumidification systems
since 2005
design and manufacture of luminaires
Keeping alive the skills of the past, Melloncelli has always invested in research and development of new technologies, an activity that has led the company to play a role of primary importance in three distinct sectors that are as different as they are interconnected: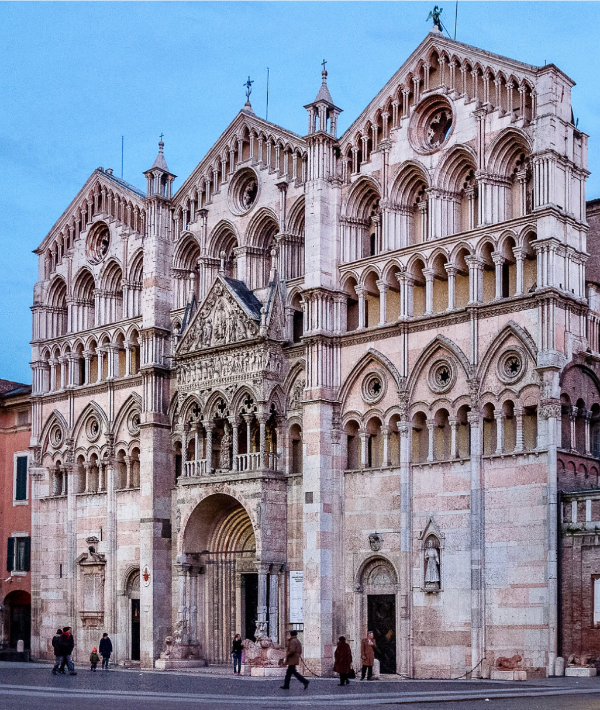 Cathedral of Ferrara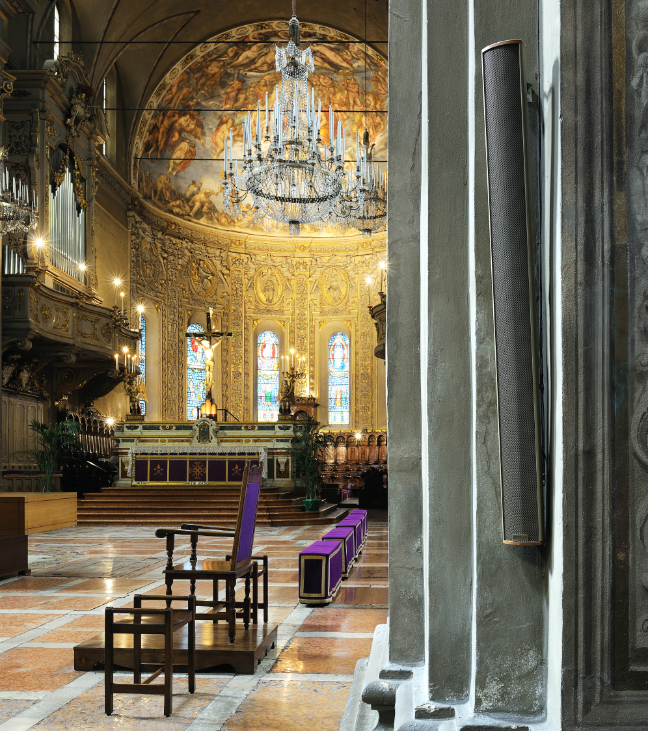 Cathedral of Ferrara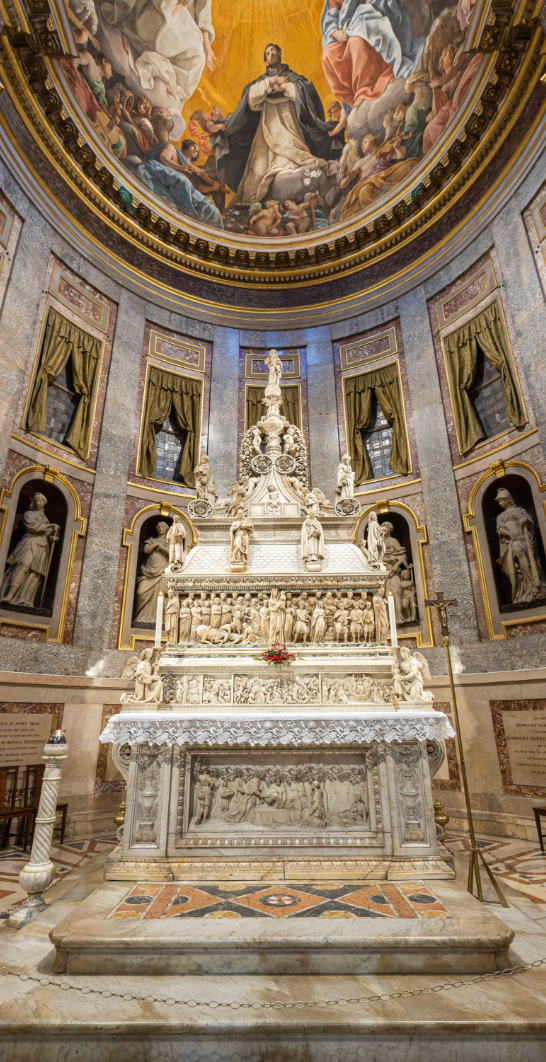 Basilica S. Domenico - Bologna
Melloncelli draws knowledge, culture, awareness and experience from its past, lives the present in continuous research and innovation, looks to the future and anticipates trends.
Our Identity Card:
Product quality
Customised solutions
Specialised workforce
100% Italian production chain
Quick and effective assistance
Work that respects the historical and artistic context
Continuous innovation
Reliability
Areas of intervention:
Places of worship
Historic houses
Conference halls
Museums
Homes
Public buildings