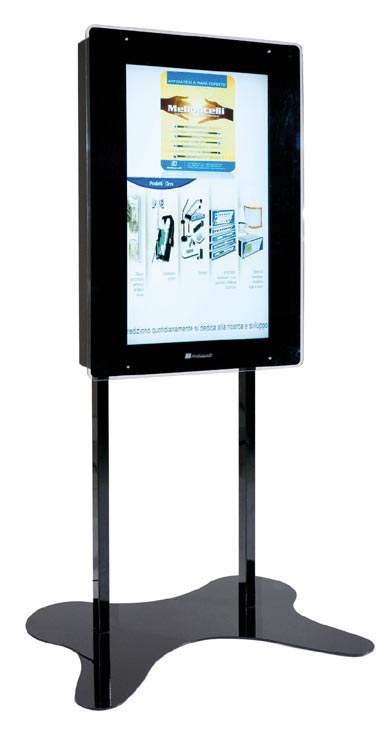 Videomatic
PRODUCTS > SOUND AND VIDEO > Videomatic
Repromatic and Videomatic devices mark the history of our company.
Videomatic encapsulates all of Melloncelli's evolving technology. Videomatic makes it possible to project onto screens or canvases either the lyrics, religious images or any information to the public that needs to be displayed.
With VIDEOMATIC, Melloncelli's technicians have identified a few simple rules to achieve exciting and realistic results.
The sound is recorded live, using restored antique organs and professional musicians.
VIDEOMATIC allows the faithful to be an integral part of the ceremony, to be involved in it and to become an active part of it for every liturgical moment.
VIDEOMATIC allows the audience to display information; it is possible to create multimedia audiovisual contents, from simple scrolling boards that appear on or are video-projected, becoming qualitatively comparable to television.
Specific loudspeakers are offered to enhance the instrument's dynamic range by embracing the characteristic emission sound spectrum.