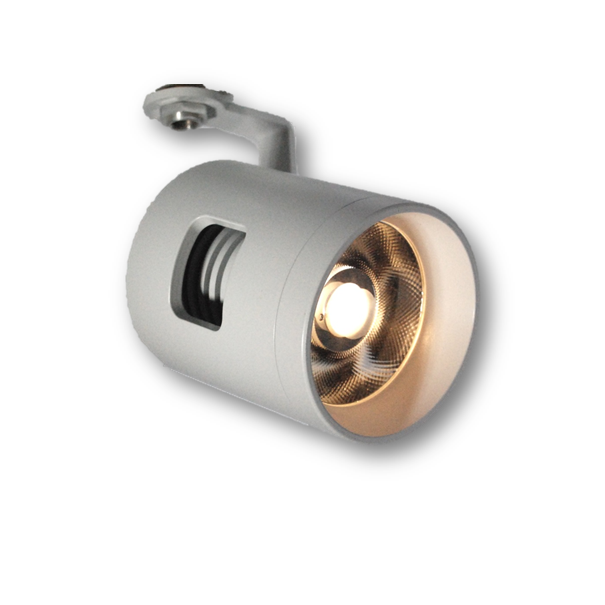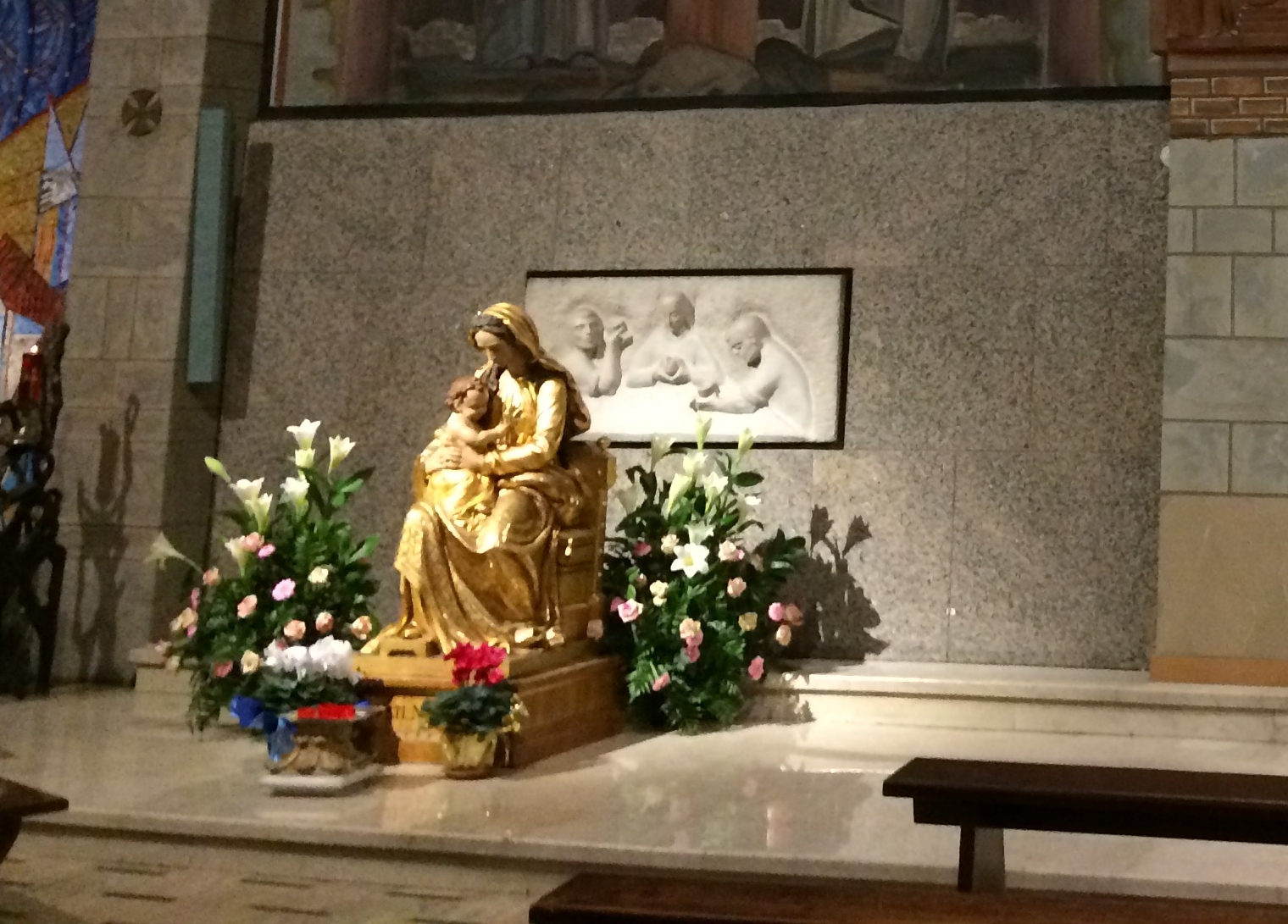 SpotLED ACCENTO
PRODUCTS > Artistic lighting and home automation > SpotLED ACCENTO
Projector for accent lighting. Can be used at medium-long distances from the subject to be illuminated in architectural and ecclesiastical contexts. Small size, camouflage, no fan and parabolic lens with exponential efficiency. It retains the homogeneous design of the SpotLED range. The practical front screw ring allows both the replacement of the parabolic lens and the application of 4-finned lens hood, anti-glare ring and various types of filters.
Technical data
Light source:
Led
Projection angle:
8° lens
Colour temperature:
2700K-5700K
Colour rendering index:
> 80 (specific data on request)
LED service life:
50000 hours
Recommended distance of use:
2/12 mt.
Dimensions (mm):
standard 120×90
Installation:
wall
ceiling
surface
Design:
Melloncelli Studio & Design
Weight:
980 g.
Available versions:
SpotLED Standard
Available colours:
grey
customisable according to RAL colour matching system
Power supply:
20W@500mA
Available power supplies:
on/off
dimmable
dmx 512
Accessories:
– available with ballast holder box
– with straight bracket,
– with C extension for special fixings