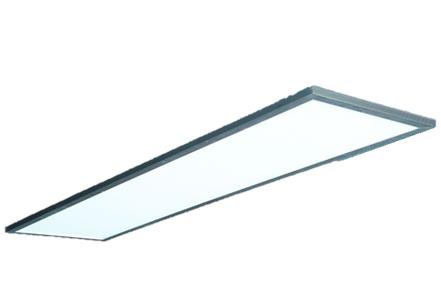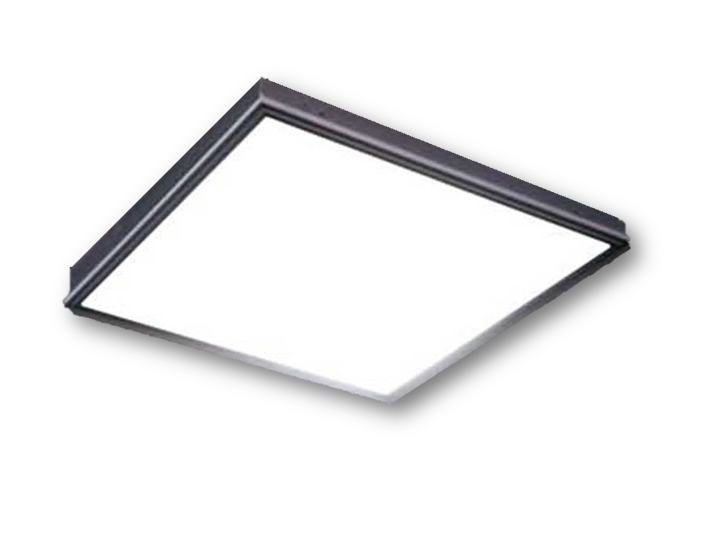 PlasmaLED
PRODUCTS > Artistic lighting and home automation > PlasmaLED
LED ceiling light, a possible solid-state replacement for traditional fluorescent tube ceiling lights. Designed for offices, museums and any other application where the light stays on for extended periods. The benefits of replacement are immediate: 50% energy saving, same or higher light intensity, no deterioration of the elements, 10 times longer average life, light emitted without flicker and therefore much more relaxing for the human eye. PlasmaLED's special mechanical and optical micro-lens construction allows shape manipulation and the construction of many geometric shapes of different sizes.
Technical data
Light source:
Led
Projection angle:
120°
Colour temperature:
3000K-4500K
Colour rendering index:
> 80 (specific data on request)
LED service life:
50000 hours
Recommended distance of use:
2/8 mt.
Absorption:
17W to 66W
Dimensions (mm):
300×300
600×600
600×300
Installation:
recessed
suspension
wall
Design:
Melloncelli Studio & Design
Available versions (mm):
300×300
600×600
600×300
Power supply:
350 mA,
2x700mA
700 mA
Available power supplies:
on/off, dimmable
Accessories:
support system for suspension mounting