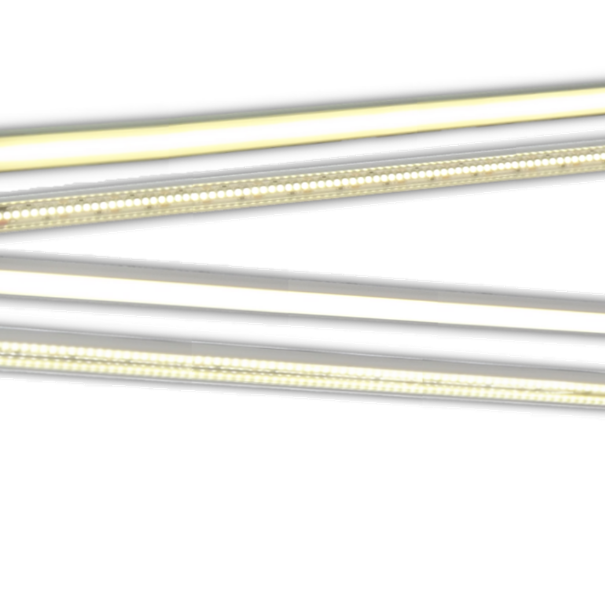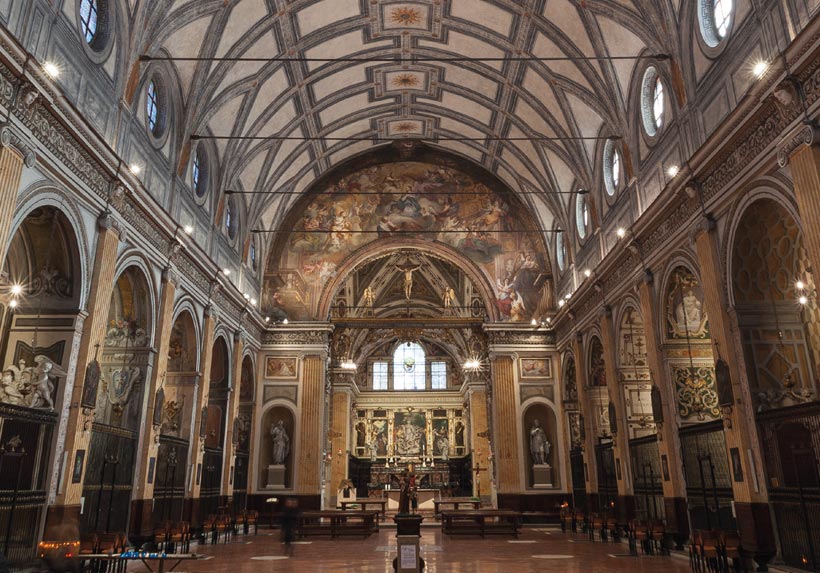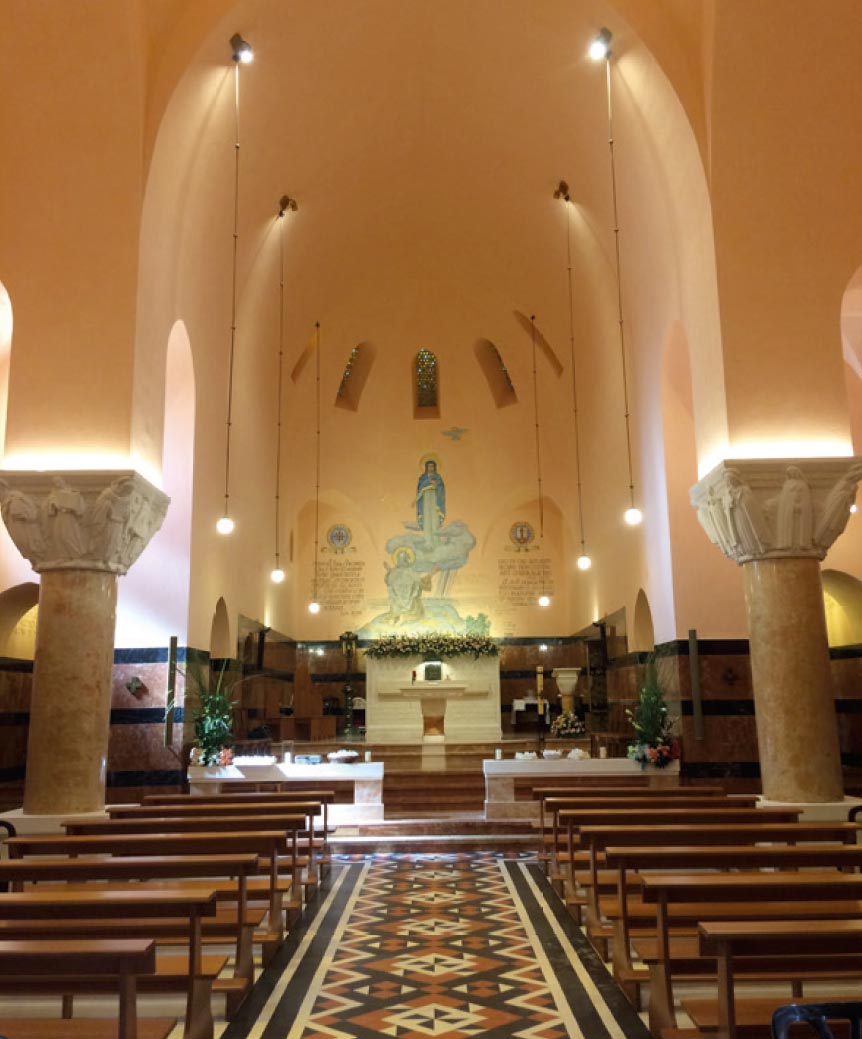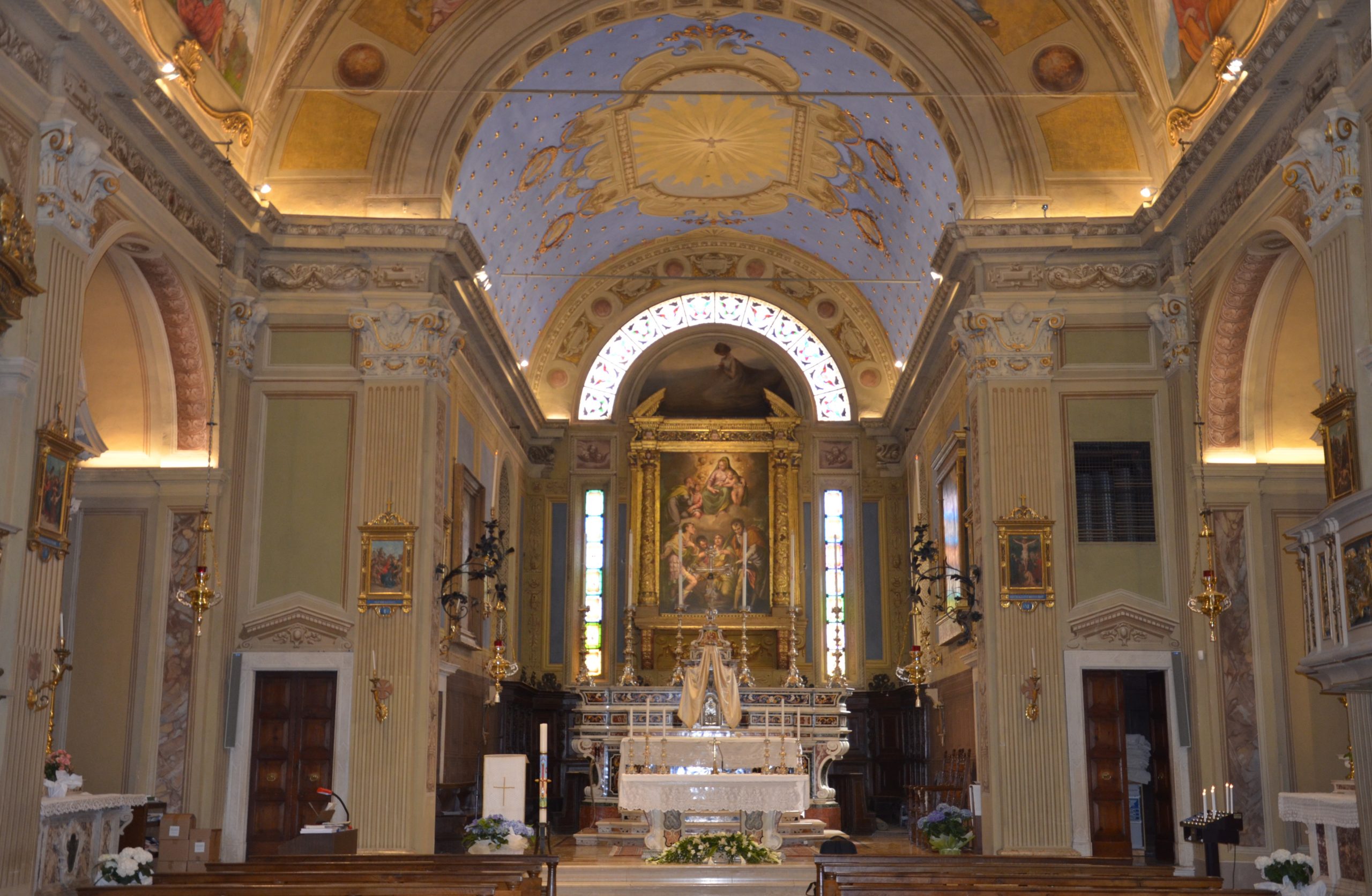 LED bar
PRODUCTS > Artistic lighting and home automation > LED bar
Designed for interior installations and specifically conceived for indirect lighting of historical monuments, vaults and niches to be enhanced. Its small size allows an invisible installation. Our bar is made with the latest generation of LEDs with high colour rendering and guarantees the durability of the LEDs through an aluminium dissipating body.
ENERGY SAVING AND EASY MAINTENANCE
Light is a "guide", a great support for meditation and liturgical functions. Light is expression and relates to the sensitivity of the observer.
Technical data
Light source
70/120/240 LED/METRO OSRAM
CRI
> 90
Colour temperature
2700 – 3000 – 4000 K
UV irradiance
SPECTRUM LED UV 0°
LED service life:
50000 hours
Projection angle
120°
Operating distance
2 to 8 METRES
Dimensions
TAILOR-MADE UP TO 6 METRES
Power supply type
ON/OFF DALI DMX
Power supply
24VDC
Power consumption
120 LED/M 10W/M
240 LED/M 20W/M
Accessories
FLAT SUPPORT
45° SUPPORT
Installation
WALL, SURFACE