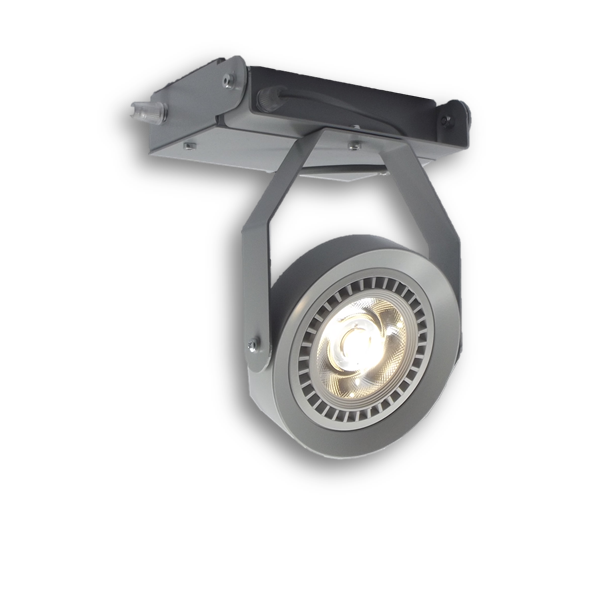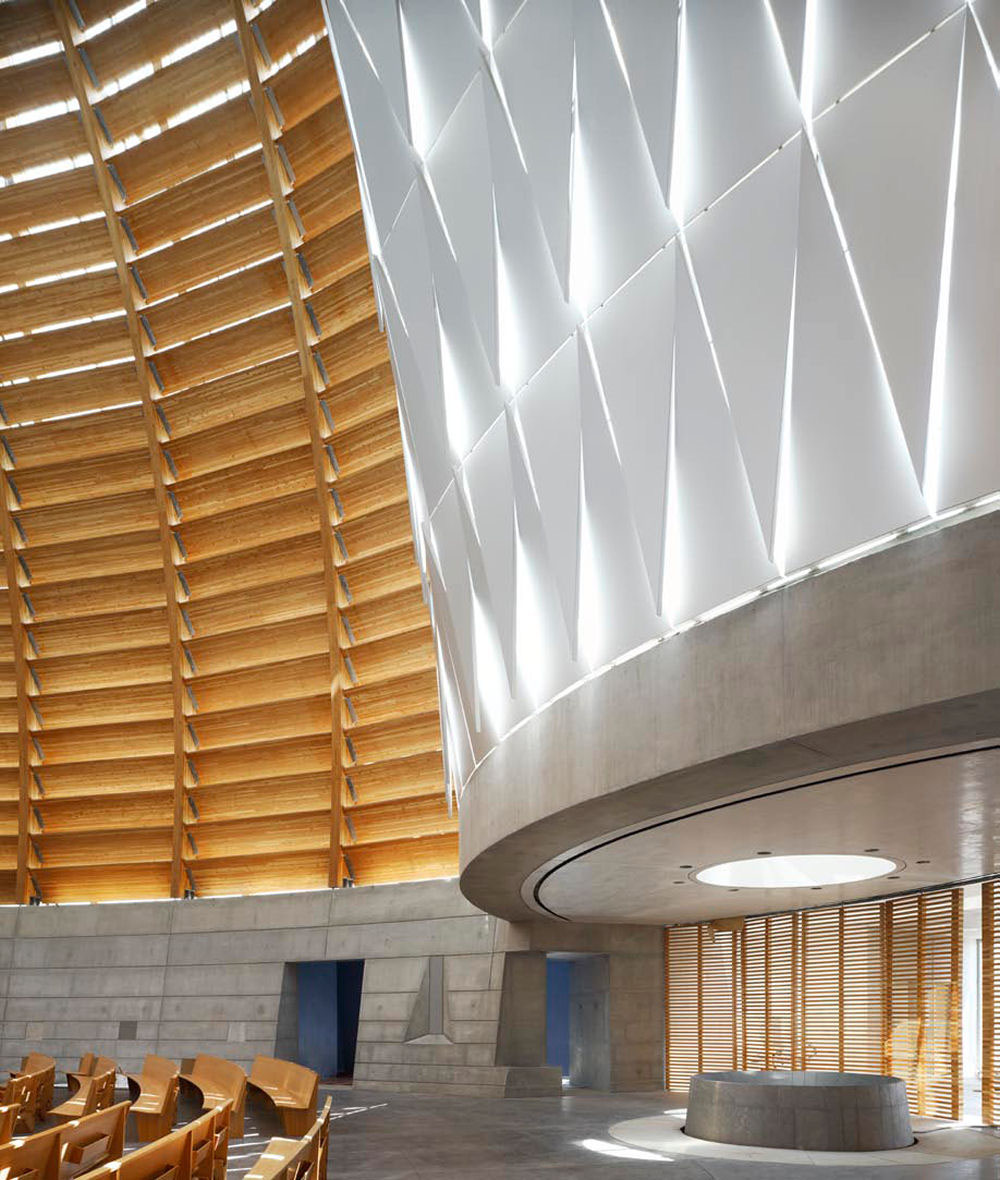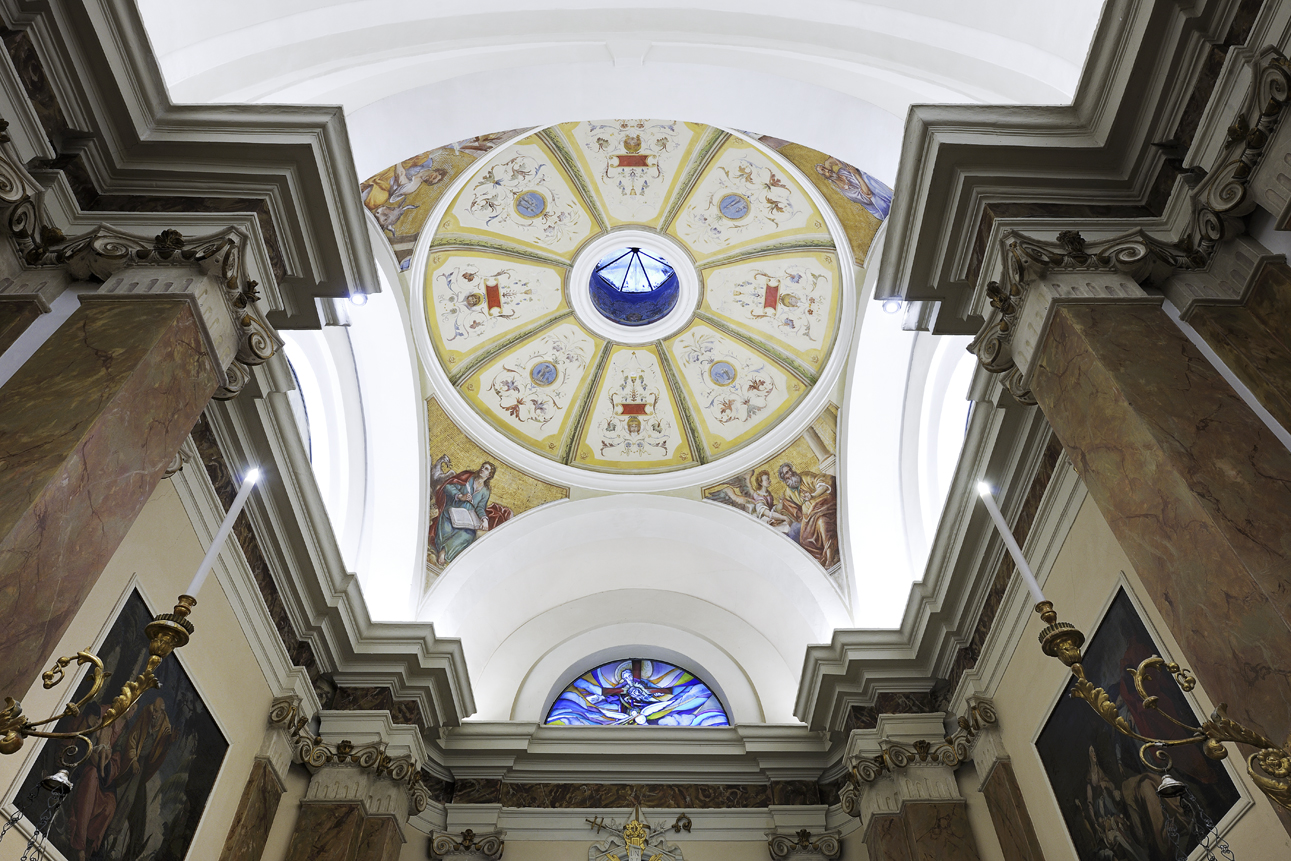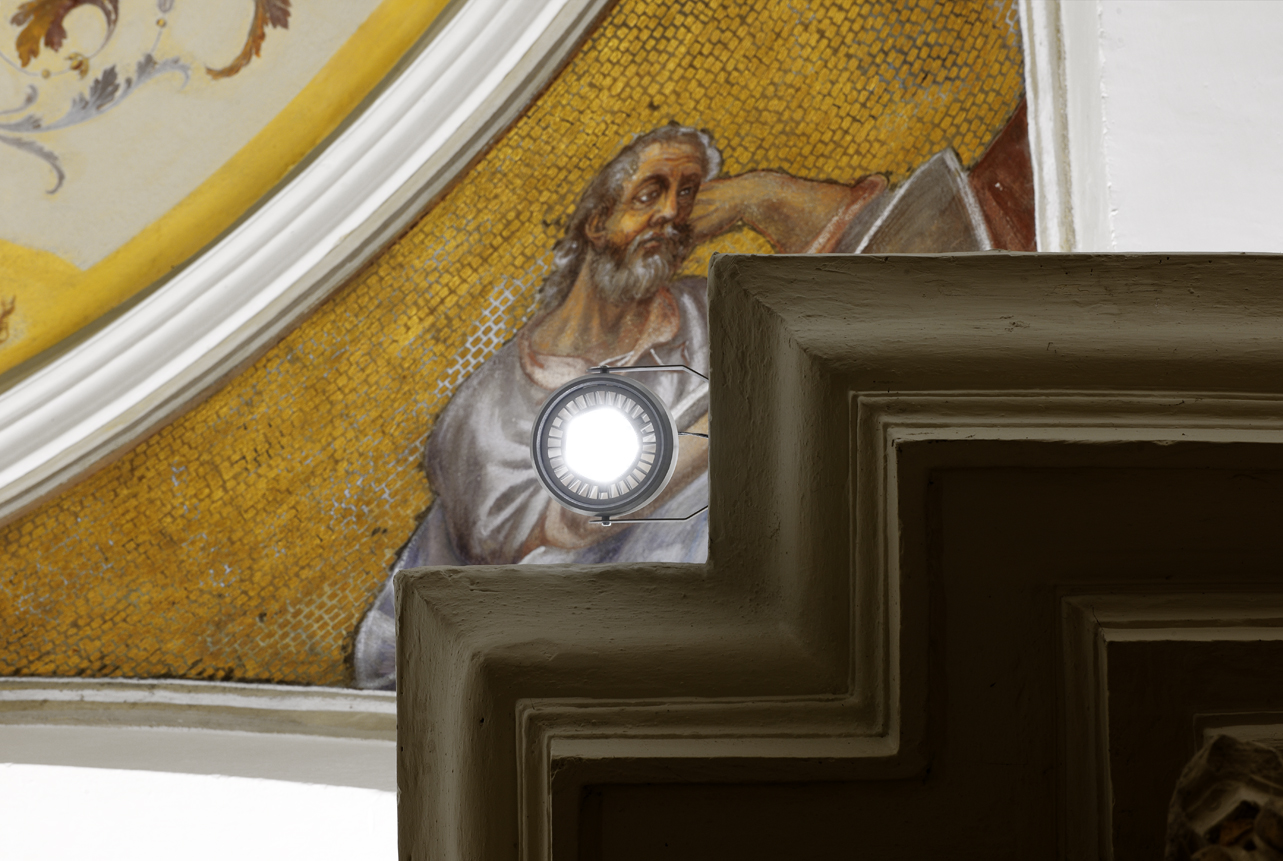 CESTELLO
PRODUCTS > Artistic lighting and home automation > CESTELLO
Projector designed for cornice sprinkler installations for architectural and ecclesiastical lighting where the wire-frame, unobtrusive luminaire is a must. AR111 LED light source with combined parabolic reflector and lens. Its shape facilitates 360° articulated aiming. AR111 is one of the most popular lamps on the Italian market, Melloncelli has reinvented a classic and made it digital. There are other products available on the lighting market, but only Melloncelli's AR 111 LED is designed for long distances, CRI, light beam and no multi-ombre to suit churches.
Technical data
Light source:
Ar111 LED
Projection angle:
optics: 12° 24° 40°
Colour temperature:
3000K
Colour rendering index:
> 90 (specific data on request)
LED service life
40000 hours
Recommended distance of use:
>=15 mt.
Absorption:
12,5W
Dimensions (mm):
195 x 110 x 60 Max. extension: 360
Installation:
– overhang from cornice
– wall
Design:
Melloncelli Studio & Design
Weight:
1700 g.
Available colours:
Standard grey
customisable according to RAL colour matching system
Available power supplies:
– on/off
– dimmable
– dmx 512
Power supply:
12.5W/350mA